FOR LIFE-CHANGING IDEAS
Impacting positively the life of as many people as we can.
Stefano BUONO Founder
good ideas improve the world
An intuition you can't do without.
Laura CESENNI Investment Manager
mission
Turn sustainable projects into great enterprises
by investing in their evolution as a means to improve social wellbeing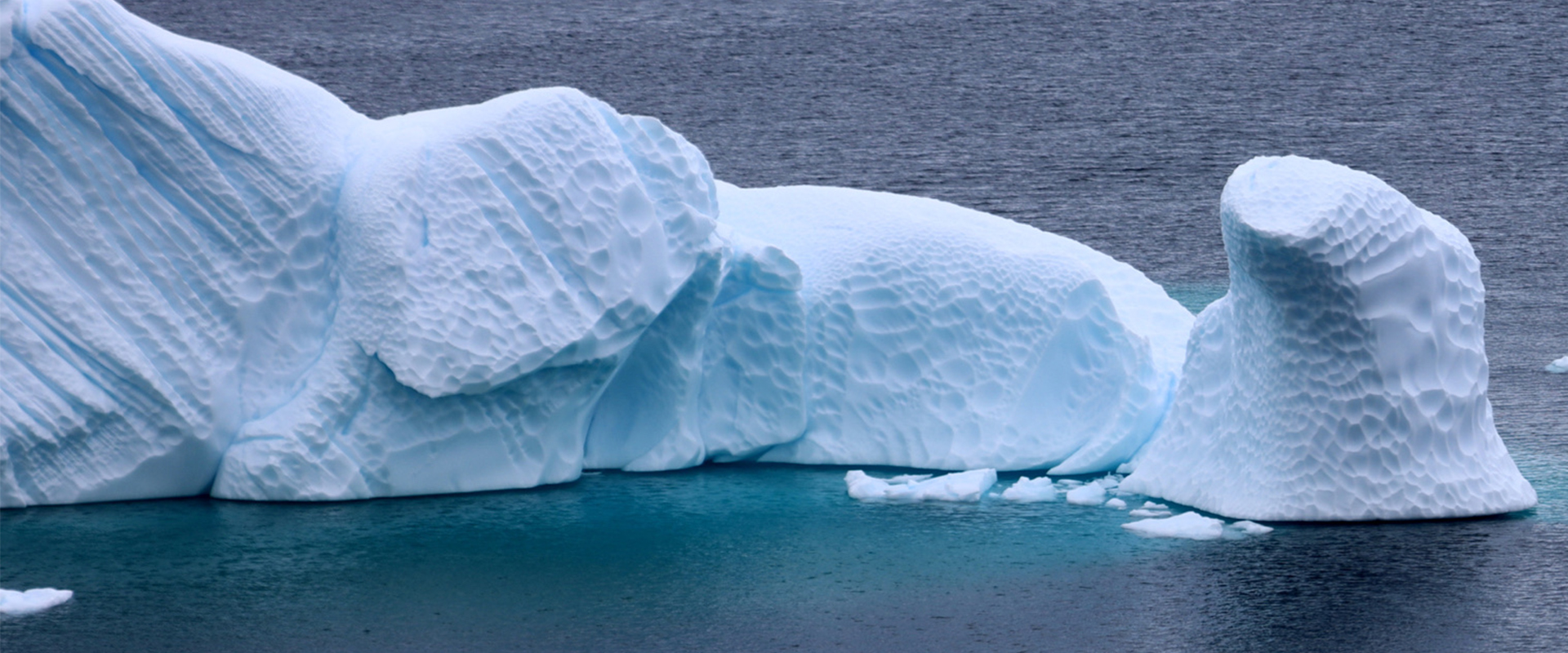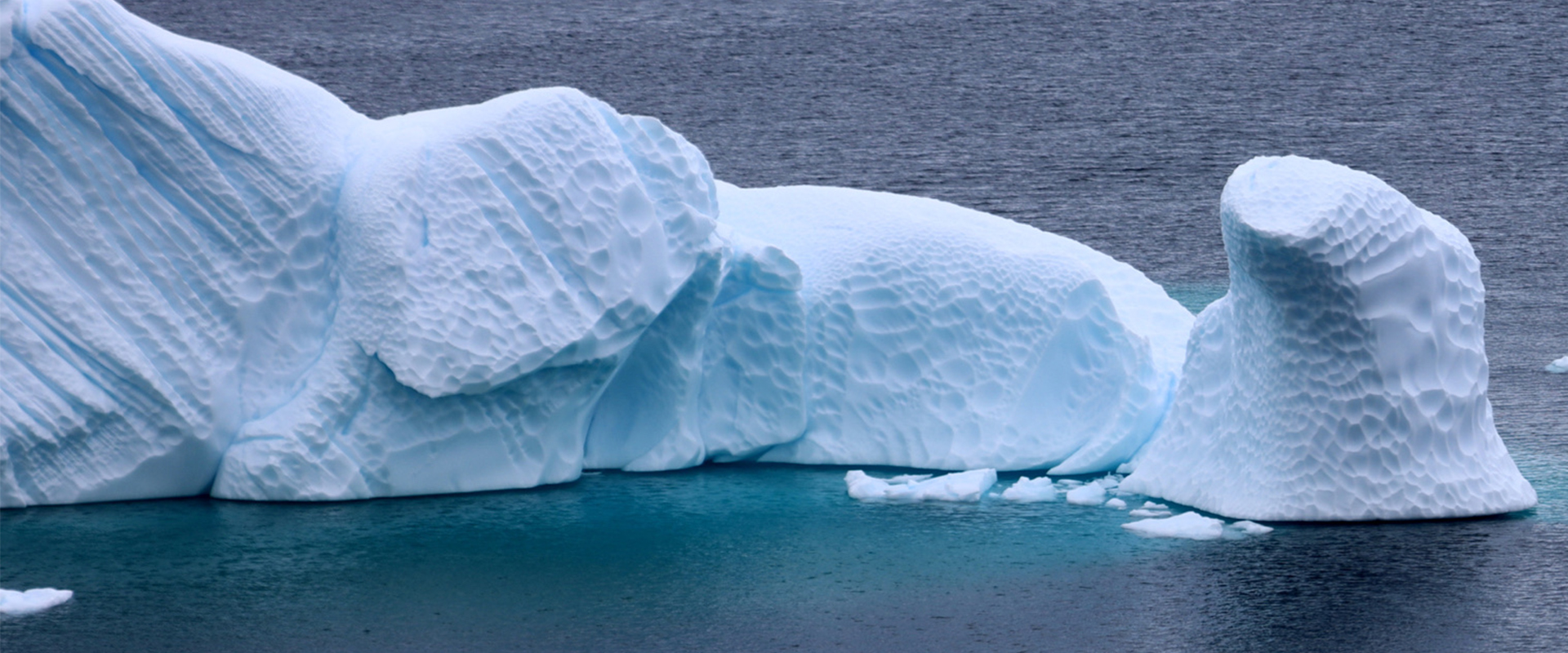 SEND US YOUR PROPOSAL
News
D-Orbit announces succesful ORIGIN mission
Dolche: out today the new digital album "Exotic Diorama"
Press
Giulia Pettinau pianifica lo sbarco in Francia con una squadra tutta di ragazze
Sur les traces du «Rubbiatron»Fortune faite, il repart à la poursuite de la centrale atomique idéale.